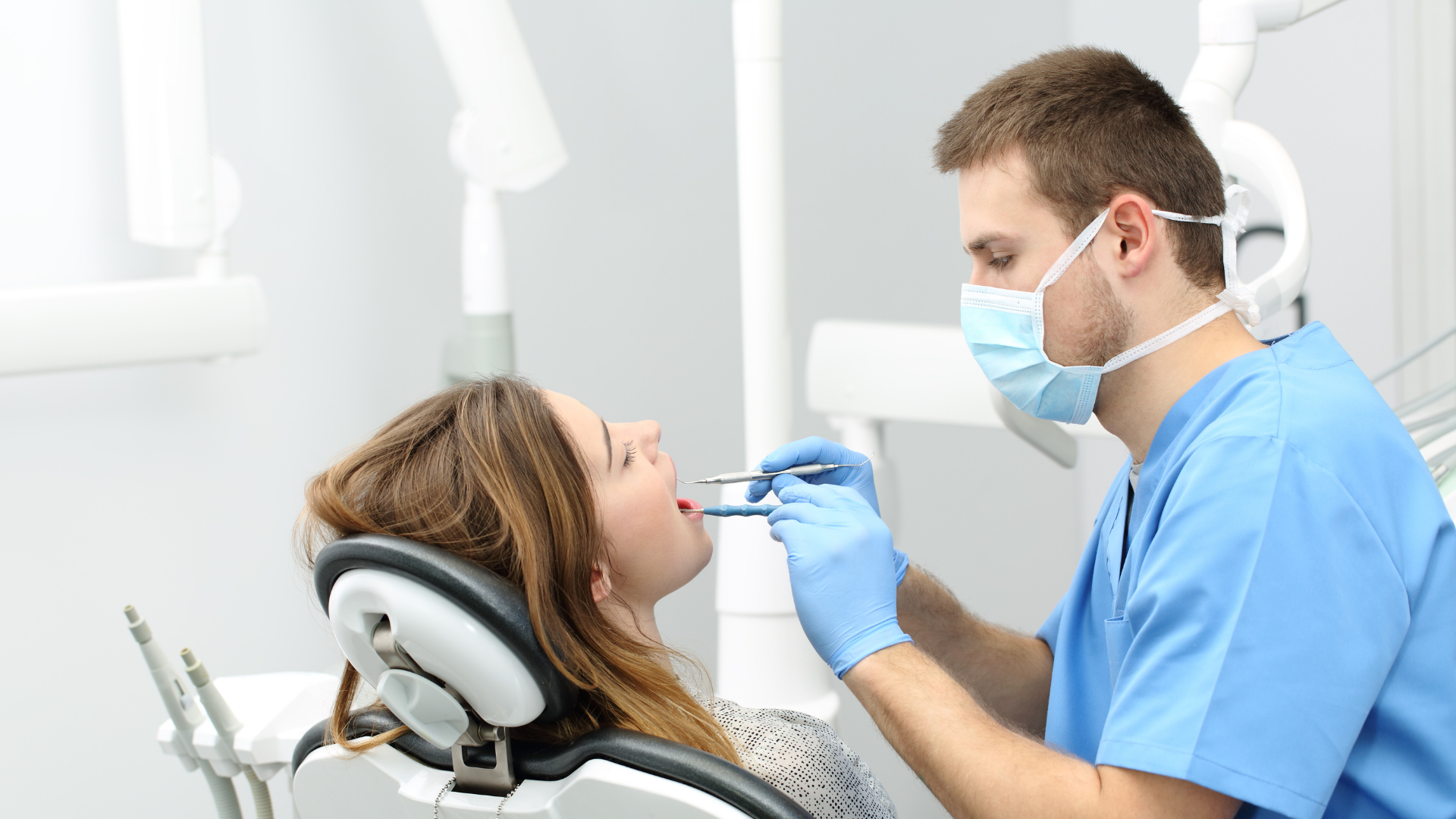 Are you looking for a more flexible working life or maybe you want to take the first steps in your dental career?
South West Smile Care Centre in Stranraer is looking for Associate Dentists who share our commitment to the highest clinical standards of patient focussed care.
These roles are ideally suited to a new associate who is looking to develop their career alongside an experienced and committed team or an experienced dentist looking for a greater work-life balance.
Both full and part time positions are available for an immediate start – with a minimum of four sessions are available.
Excellent NHS, Private and Plan remuneration opportunities are available along with a recruitment package of £35K and guaranteed transitional income for new associates.
You will be part of our small and growing practice with the breath-taking outdoors lifestyle of Dumfries & Galloway and the Galloway Forest on your doorstep. Glasgow and Belfast are both within easy reach.
Subsidised accommodation is also available.
A large and appreciative patient base is awaiting you!